Wedding Day Stationery Designs: Invitations & More
Hi. I'm Chelsey
I provide luxurious customizations for every aspect of the wedding, from Invitation elements to personalized day-of stationery. With an extensive portfolio in luxurious, trendy and divine wedding designs, you can count on me to create a unique atmosphere that is sure to wow guests at your special event.
Unique, Alternative Designs for Rare Individuals
From high-end fashion all the way down to accenting small details, my goal is to always make sure that your special moment shines through any level of customization I produce. My imaginative and passionate approach to designing the look & feel of your wedding invitations will ensure that no two events look alike – guaranteeing yours with a one of a kind atmosphere perfect for celebrating your unique love.
Reach out to me today and let me help capture the essence of your most magical moments! 
xoxo Chelsey
Let's Design Your Dream Event Together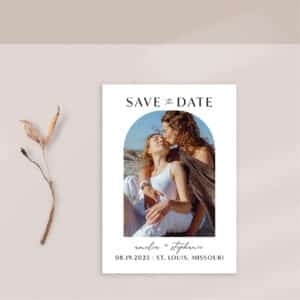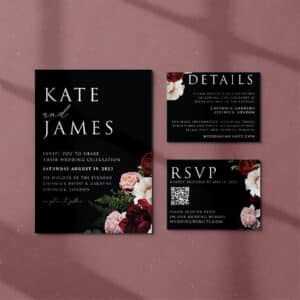 Personalized Styles Paired With Your Creative Perspective